Construction Marketing Company
BUILDWITHDAC.com
Dennis Alexander Construction
Digital Consulting & Marketing Plan For Construction Company 
HOW TO DRIVE MORE CONSTRUCTION BUSINESS WITH BETTER HOME PAGES
We spend a lot of time researching, planning, designing, testing, improving, editing, and updating our client
BUILDWITHDAC
Dennis Alexander Construction
Construction Marketing Successful Case Study
BUILDWITHDAC
Construction was seeking a full company rebrand, including bringing their company up to date with their mission, vision, and values.
Situation:
Attracting more business and Applicants with Fresh Design · A totally fresh and modern designed website

 improve construction businesses by making every process

develop Video Marketing Strategy, Creative Brief, Script and Voiceovers.
. SEO, Social Media, PPC, Website Design, and More

Results:
We've seen steady growth in traffic and leads since launching the new site.

We added relevant markets and services that helped visitors find exactly what they were looking for.

 Brand Growth via  Construction Business Video. Leveraging our video team by leading a marketing strategy—a cost- and time-efficient way to get the word out  company uses video across channels (including web, email, and social media) 
Branding and Identity Dennis Alexander Construction
BRANDING AND CONTENT CREATION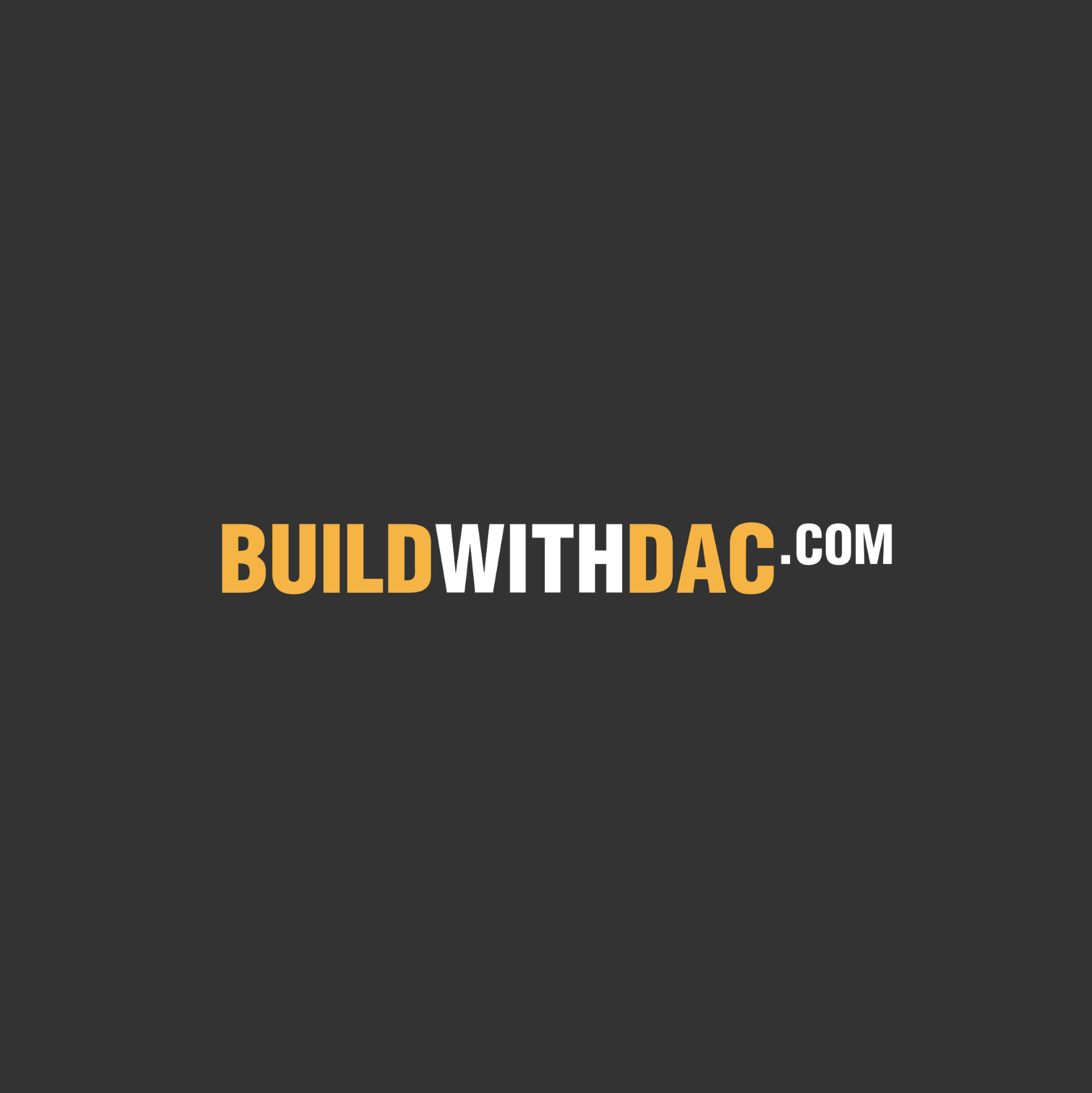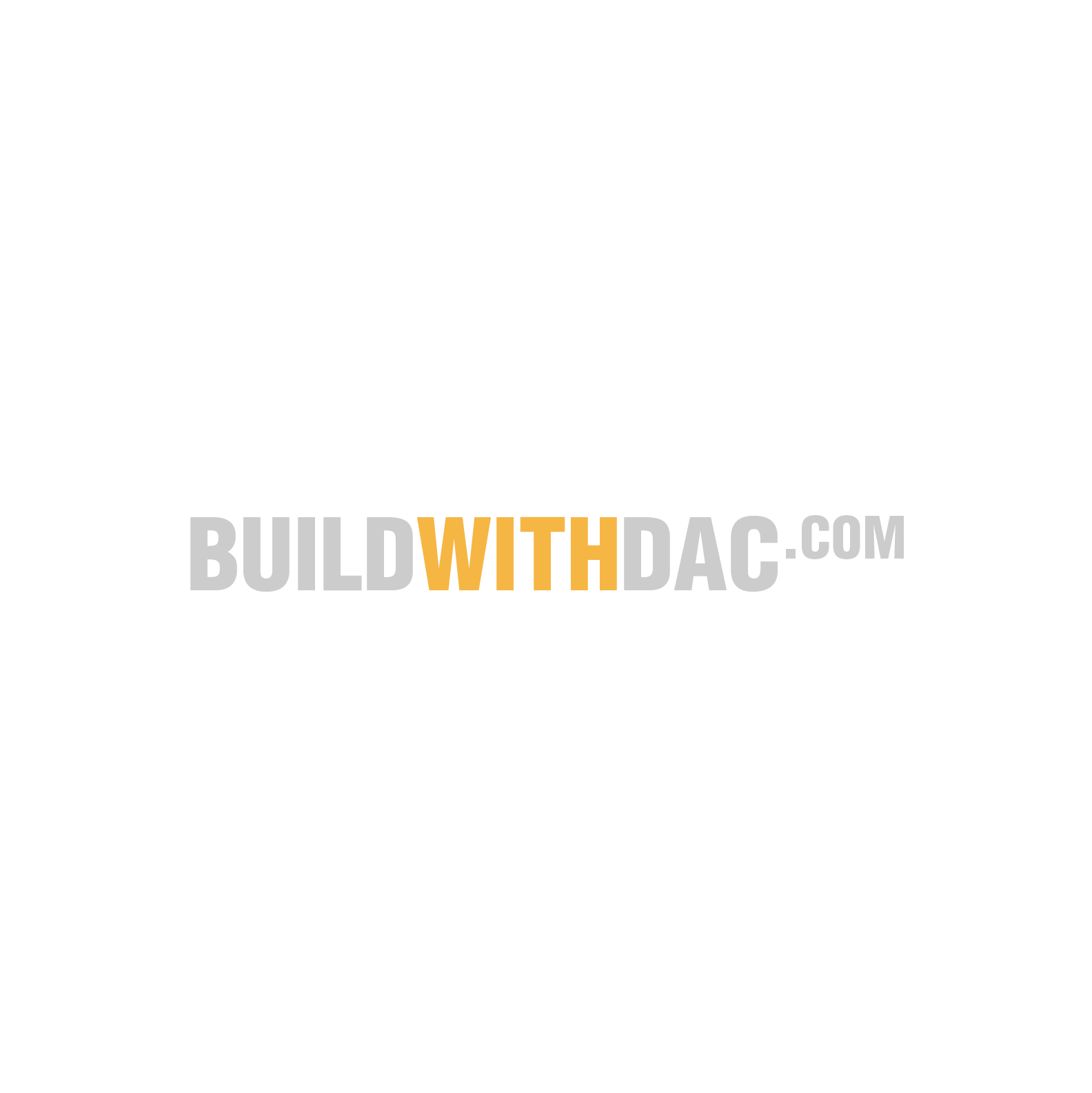 Appalachian Trends
Marketing agency in Fayette County, Pennsylvania
#1 Search Result on Google Business in the Fayette County Area after 1-month
+262 Fans and Followers (30 Days Marks)
4x Best All-time performing Reach and Engagement
BACKGROUND
Introduce your business and what you do there.
I'm the owner of Dennis Alexander Construction, a commercial construction company. We also provide maintenance services.
What challenge were you trying to address with Appalachian Trends?
We brought in Appalachian Trends to help us scale up and establish our web presence. We already had Facebook, Instagram, and Google accounts, but we weren't using them to their maximum potential.
SOLUTION
What was the scope of their involvement?
Appalachian Trends has helped us maximize our social media usage, giving our accounts a professional touch. They built our website from scratch, rebranded our logo, and have been working on our organic SEO. At the end of each week, they provide statistics and metrics through Slack.
They've also implemented a CRM system and streamlined our Gmail server, our in-house job tracking process, our lead tracking process, and a little bit of our inventory as well.
Basically, they've helped us address inefficiencies throughout the company. When we finish with one project, we find another one to focus our efforts on.
What is the team composition?
Zack (Founder) is my main point of contact. I've also talked with an intern.
How did you come to work with Appalachian Trends?
We interviewed three different companies before them, but we weren't satisfied with what they had to offer. We ultimately heard about Appalachian Trends through other local businesses they were working with.
How much have you invested with them?
We've spent $2,500, and we're working on a $1,000-per-month agreement.
What is the status of this engagement?
We started working together in February 2021, and the engagement is ongoing.
RESULTS & FEEDBACK
What evidence can you share that demonstrates the impact of the engagement?
It's staggering how much has been accomplished in the short period of our engagement. We now appear on the top list of contractors in search engine results for Fayette County thanks to the amount of web traffic generated through social media and Google positioning — that's extremely impressive.
Phone calls, leads, and friend requests have also gone up. One of our social media profiles was brand new, and we currently have almost 400 followers on it.
How did Appalachian Trends perform from a project management standpoint?
For project management, we use Slack, Zoho, QuickBooks, and Chirply. I have daily calls with Zack from 4–5:30 p.m. — I'm giving him as much as he can handle.
What did you find most impressive about them?
The graphic design work is Zack's most impressive quality. He is an artist first and a web developer second — his graphic art is impressive and eye-catching.
Zack also has a very well-rounded understanding of our business needs. We're able to bounce ideas off of each other pretty fluidly, and he has the ability to take them and bring them to life. So far, I'm pretty happy.
Appalachian Trends
  · Marketing Agency 
creative video production company based in Pittsburgh that specializes in corporate video, safety & training videos, social media content, event coverage, and legal videos. We provide an array of video production services